Podcast Guests:
Kristine Christensen, Director of Faculty Development, Professor of MIS, Moraine Valley Community College
Chuck Bales, Professor of Engineering Technology, Moraine Valley Community College
March 2022  | 25:49
Episode 37 Transcript, Show Notes, and Podcast Feedback Survey
In this episode hear how one college is reimagining their courses to impact tomorrow's workforce. With the rapid emergence of new technologies like the Internet of Things, future technicians need exposure to an array of diverse skills.  How can faculty respond and adapt instruction to address these new cross-disciplinary skills? Learn about model strategies and how these innovators at Moraine Valley Community College are bringing out the best in their faculty to meet the needs of students and industry.
,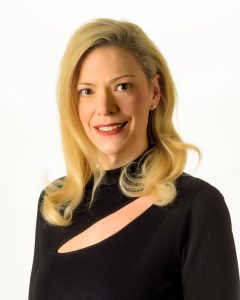 Kristine Christensen
Director of Faculty
Professor of Management Information Systems
Moraine Valley Community College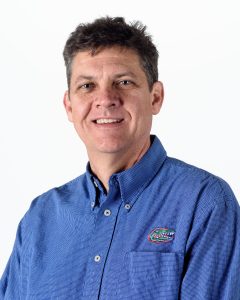 Chuck Bales
Professor of Engineering Technology
Moraine Valley Community College