In each podcast episode, host Mike Lesiecki interviews influential leaders from education and industry as they share their insights and expertise to inform listeners about trends impacting the future of work. With guests from companies such as Intel, UPS, and Universal Robotics, these conversations give us a deeper understanding of how industry leaders anticipate the coming changes and their strategies for responding and innovating in their fields.
Each episode provides additional resources in the transcripts and show notes, instructional tools, links to webpages referenced in the interviews, information about relevant organizations, and other resources. Read about how you can use the podcasts in teaching and for your own professional development here.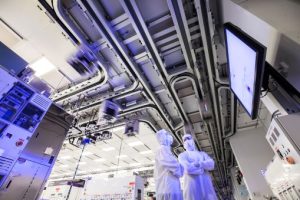 Clay Nagle, Global Foundries
Bob Geer, SUNY Polytechnic Institute
Robert Weinman, National Institute for Innovation and Technology
Read More »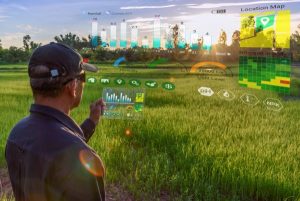 Drew Garretson, Director of Digital Experience at Ceres Solutions
Read More »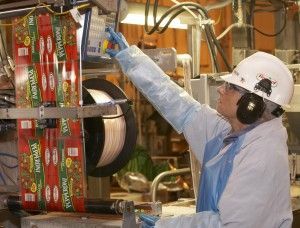 In this episode, Mike talks with Carl Benttine, a Senior Electronics Technician at Hormel Foods.
Read More »