Spring 2022 Webinar Series
Technologies such as machine learning, artificial intelligence, the Internet of Things, and robotics are transforming existing industries and creating new ones at an unprecedented pace. Skilled technical workers of the future will need to function well in the diverse platforms and systems that drive multiple sectors. We hope this series will develop your understanding of the Future of Work, the implications for your program, and how you can prepare for the challenge.
Webinar Format: Three 30-minute virtual webinars 
Dates: March 18, April 22, and May 20
3:00-3:30 ET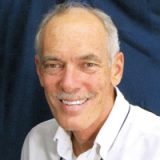 Mike Lesiecki,
Co-Principal Investigator
Senior Consultant
CORD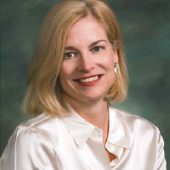 Ann-Claire Anderson
Principal Investigator
Senior Vice President
CORD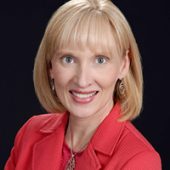 Hope Cotner
Co-Principal Investigator
President
CORD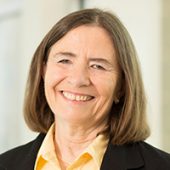 Marilyn Barger
Special Advisor
Senior Education Advisor
FLATE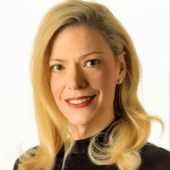 Kristine Christensen
Director of Faculty Development
Professor of MIS
Moraine Valley Community College

What are the specific knowledge and skill areas that will future-proof the STEM technicians we are preparing for emerging technologies and how do we know?
Presenters:
Ann Claire Anderson, Project PI
Senior Vice President, CORD
Hope Cotner, Co-PI, President, CORD
March 18, 2022
3:00-3:30 ET

 Professional Development and Instructional Resources for the Future of Work 
As instructors, unless we're comfortable with a technology ourselves, it's unlikely we will adopt it for our programs. Learn how you can introduce new technology skills into existing courses with brief, scenario-based, instructional cards.
April 22, 2022
3:00-3:30 ET
Presenters:
Ann Claire Anderson, Project PI
Senior Vice President, CORD
Marilyn Barger, Special Advisor
Senior Education Advisor, FLATE
Future of Work - Integrating Emerging Technologies
Learn how as a technician educator, you can be empowered to integrate multiple disciplines into existing programs and develop new programs that support emerging disciplines and occupations.
Presenter:
Kristine Christensen,
Director of Faculty Development
Professor of MIS
Moraine Valley Community College
Preparing Technicians Using
The Framework for A Cross-Disciplinary STEM Core
Professional Development and Instructional Resources for the Future of Work
Future of Work -
Integrating Emerging
Technologies